Let this be a happy post.
How do you deal with stress? How do you keep your sanity? Stressed.
*sigh*
Let's not dwell on stress, shall we? There are many beautiful things in this world and I want to talk about them. Don't hate, appreciate.
1. Naomi and Sab
It's amazing how these kids can turn a sad day into a happy one. Their smiles are contagious. They are worry-free, happy, and smart. Best of all, they love me. ❤ And I love them.
Ahh, caffeine. I may never ever quit you. This milk tea is made of genius. It is perfect for busy people who don't have the time to go to a tea/coffee shop or even have the time to mix tea, cream and sugar together. Of course, people who like milk tea. Perfect for someone like me.
3. Quality time with family
Please ignore our ugly faces. It was past midnight.
I love spending time with Mom and
Bop
. Girl bonding! Of course, I also love spending time with Dad and Bro, too. Unconditional love is the best.
4. Efficient online sellers
I do a lot of
online shopping
. I'm not from the metro and there are a lot of unavailable stuff in stores near me. And well, some online shops offer better designs than those in the malls at an affordable price, ha! Anyway, it is really a pain when I encounter irksome online sellers. I should have just went to the mall. That's why dealing with efficient and lovely online sellers is such a delight.
5. HD webcam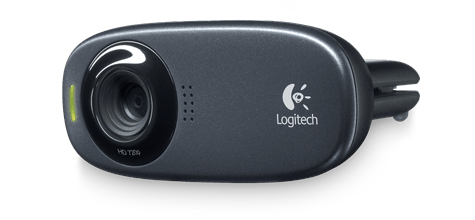 It's no secret I'm in a LDR. It's not the best situation but we try to make the most out of it.
Boyf
and I have been miles apart for many years now. Skype has been one of our greatest friends. I'm in awe and disbelief that we just recently thought of using HD webcam. Holymolywow! It's like talking in in front of each other IRL. Amazement.
Today, these are the things I'm grateful for. What are yours? :)